HUMMER / LEHMAN
PHOTO PAGE 6
Todd Hummer's Graduation from SUMMIT HIGH School.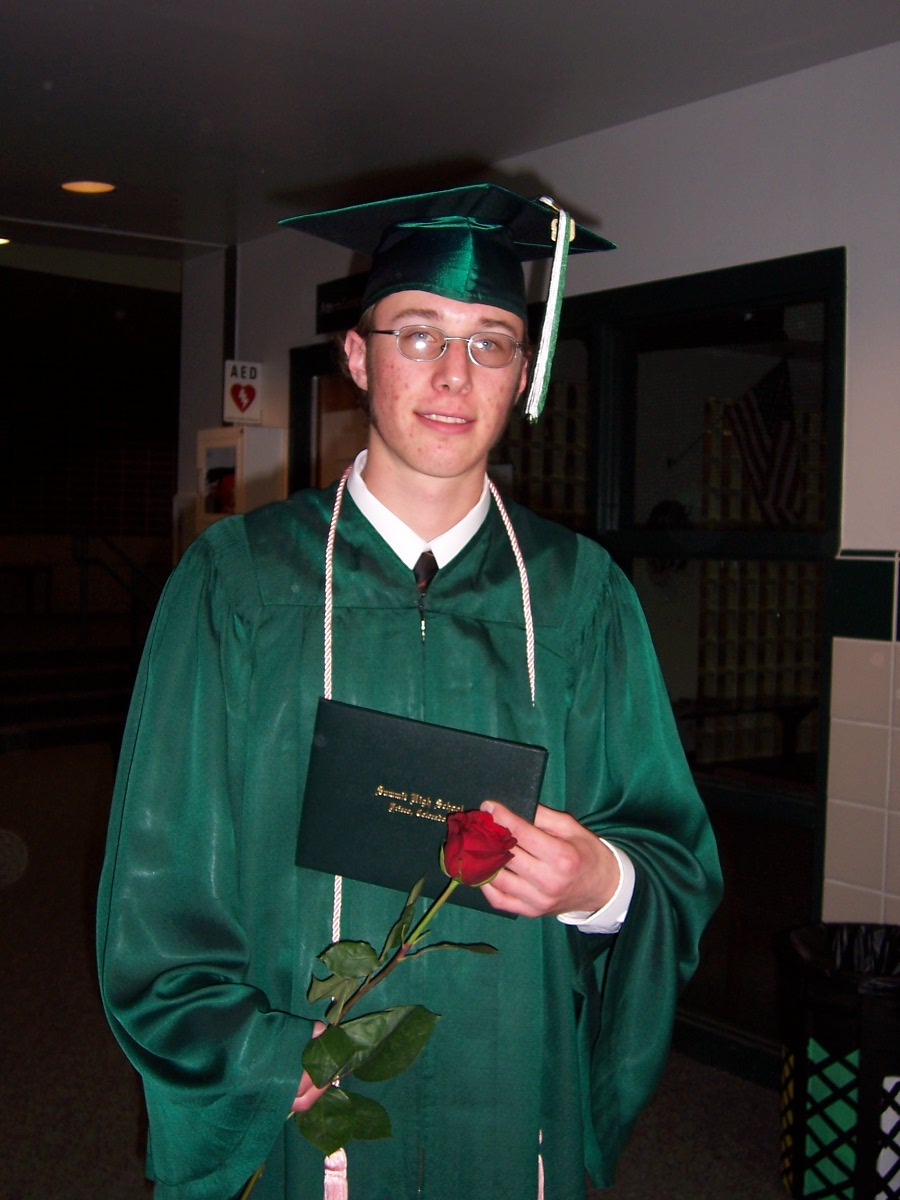 PRO-START Student of the year. Diploma and Honor Chord for Jazz Band He looks Stunned! Doesn't He?
Given by Colorado Restaurant Assoc.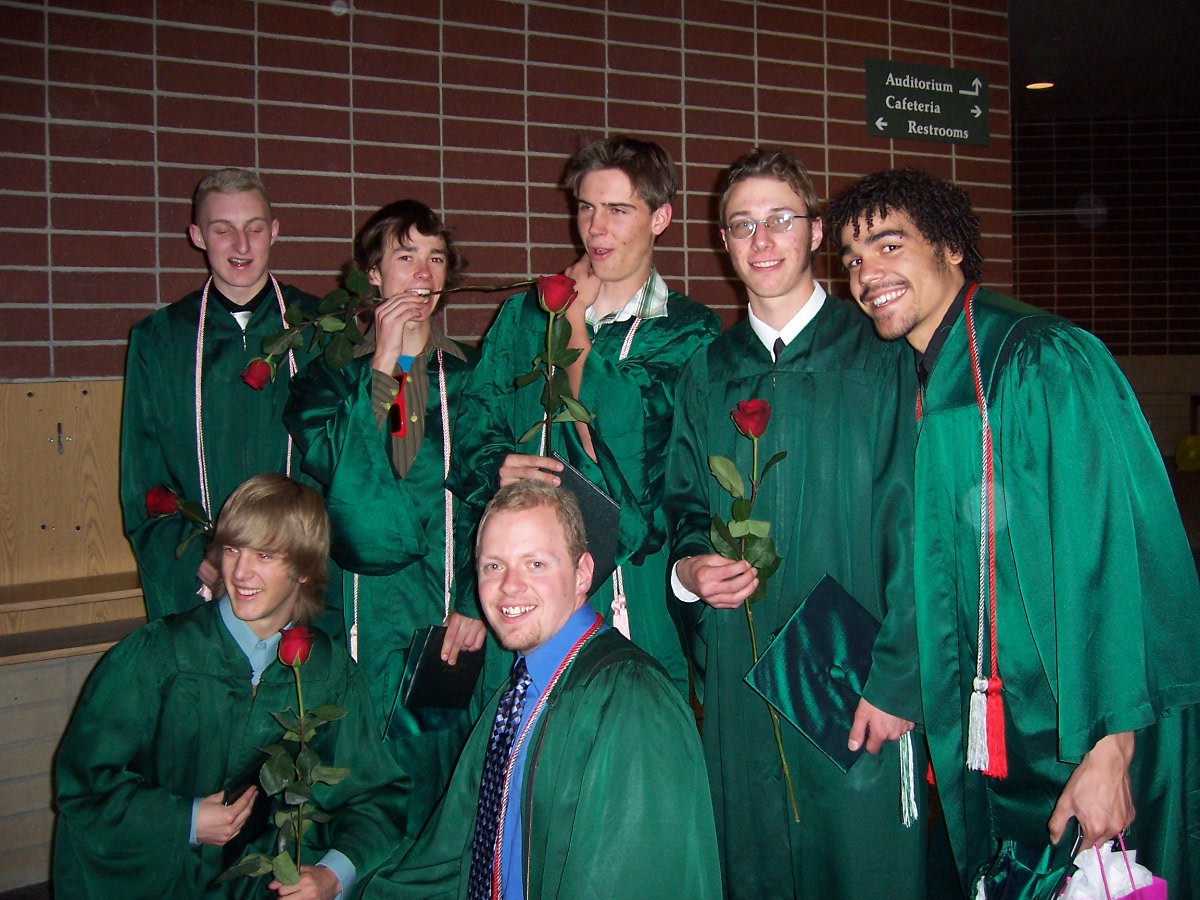 Graduation Dinner with Grandparents Other Stunned Graduates! Birds of a Feather?
The Graduation party held at Murphy's in Silverthorne. It was a good time for all! The Band Yes We're Open played.
Radcliffe & Tomlinson 3 generations.
HOME PHOTO PAGE 1 PHOTO PAGE 2 PHOTO PAGE 3 PHOTO PAGE 4 Pg 5 Tina's Graduation